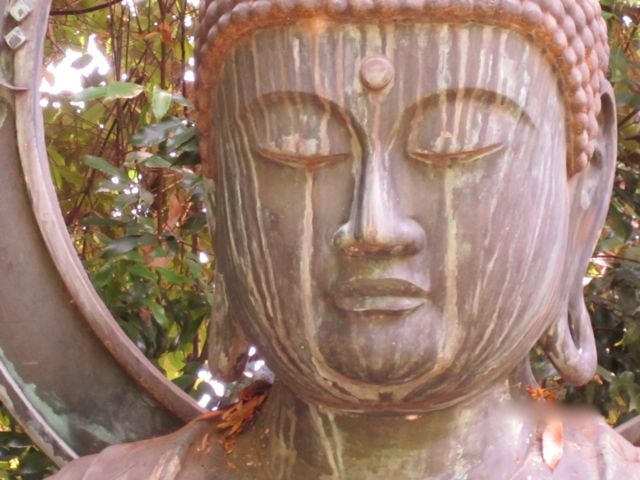 Students normally specialize in one cultural area (China or Japan) and choose their tradition or region of specialization from among the fields of expertise of the Brown faculty.
Harold Roth specializes in Chinese thought and religion of the classical period, and in early Daoist contemplative traditions.
Jason Protass works on Chinese Buddhism, especially Chan and Zen studies.
Janine Anderson Sawada specializes in Japanese religions, with particular emphasis on popular religions and Buddhist and Confucian movements of the 16th through 19th centuries.
East Asian Religions
Chinese thought and religion of the classical period
Early Daoist contemplative traditions
Chinese Buddhism
Confucian Traditions
Japanese religious and intellectual history